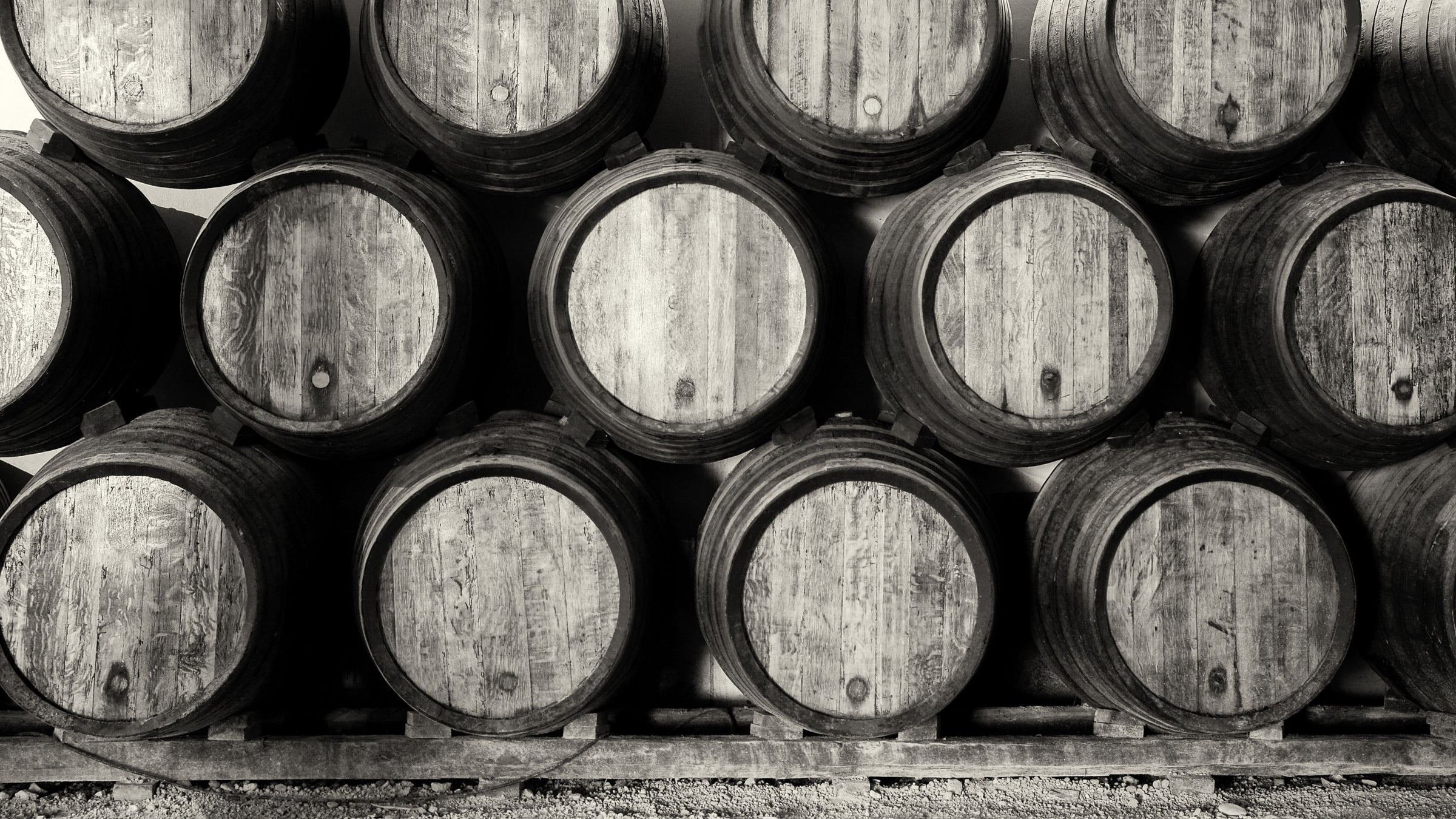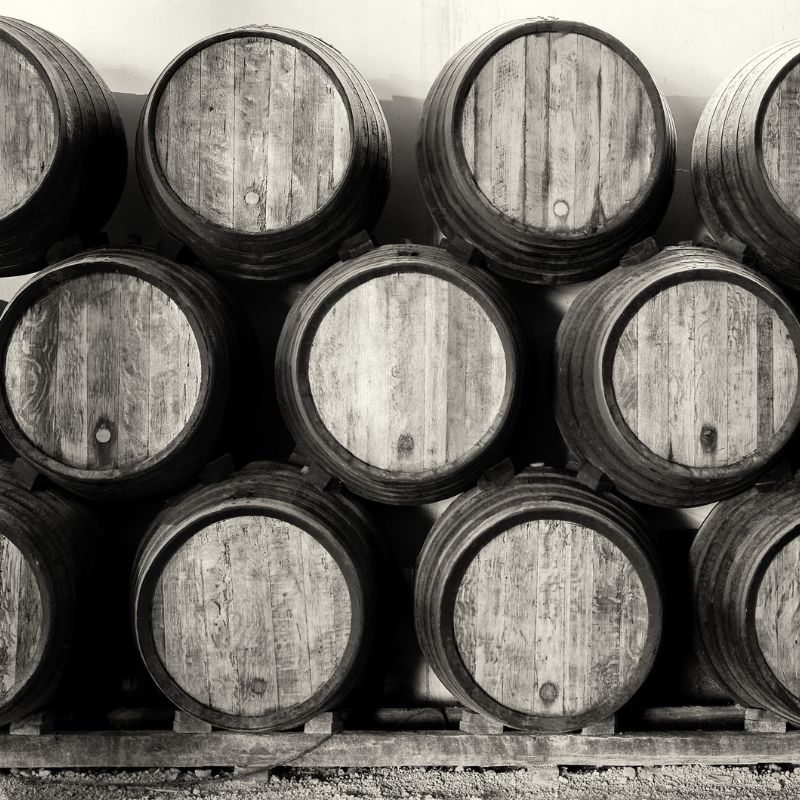 Made from some of the best natural oils on Earth.
Where would you like to start?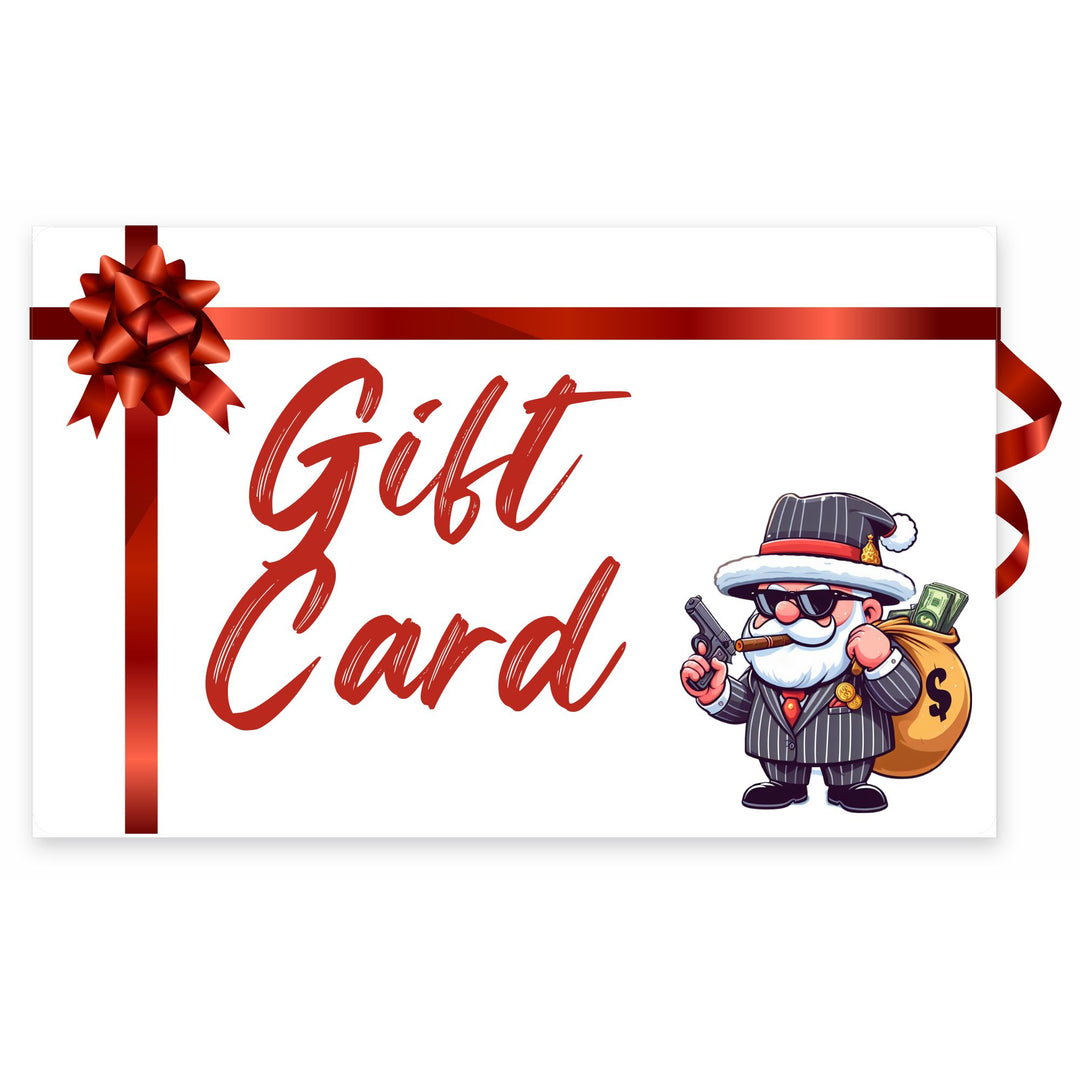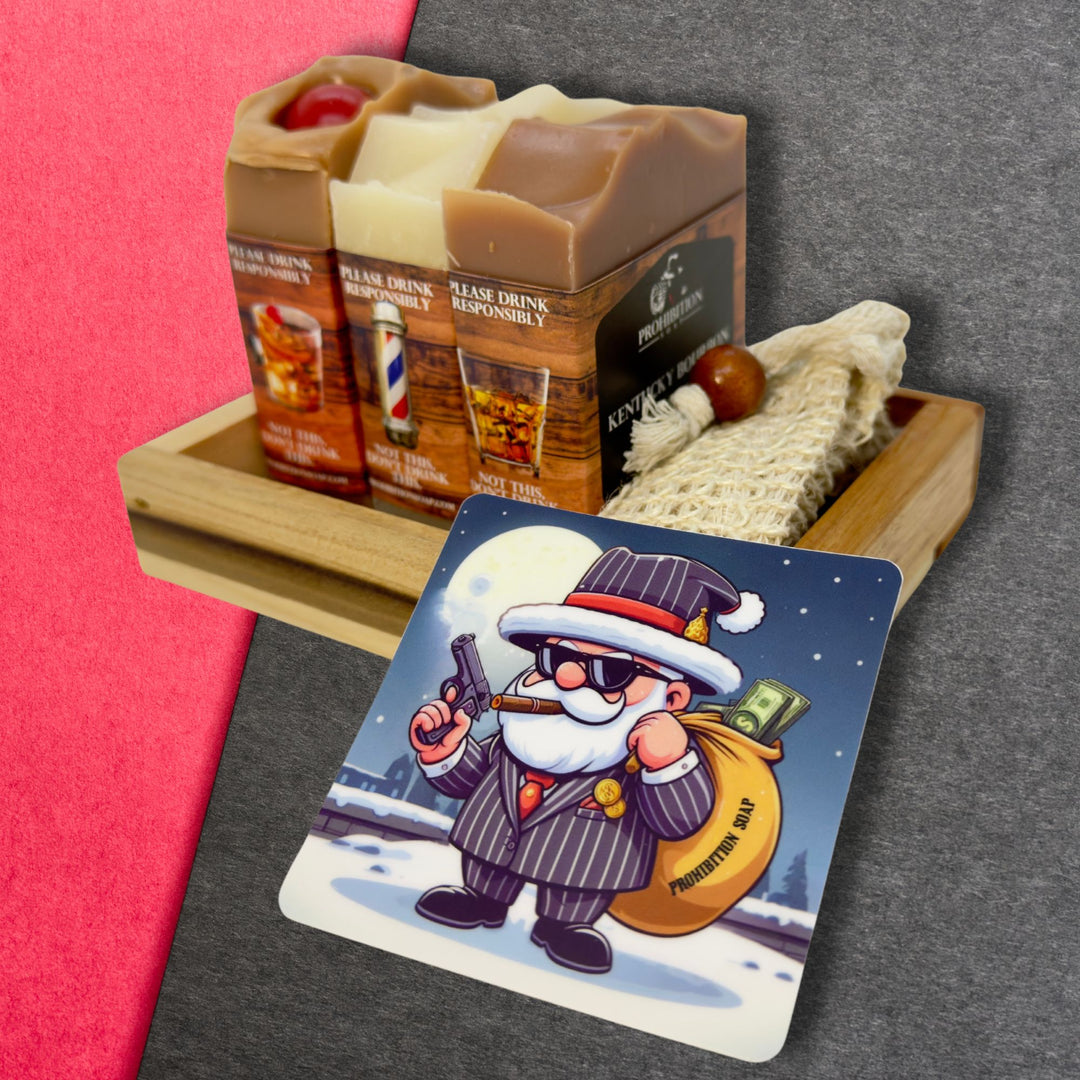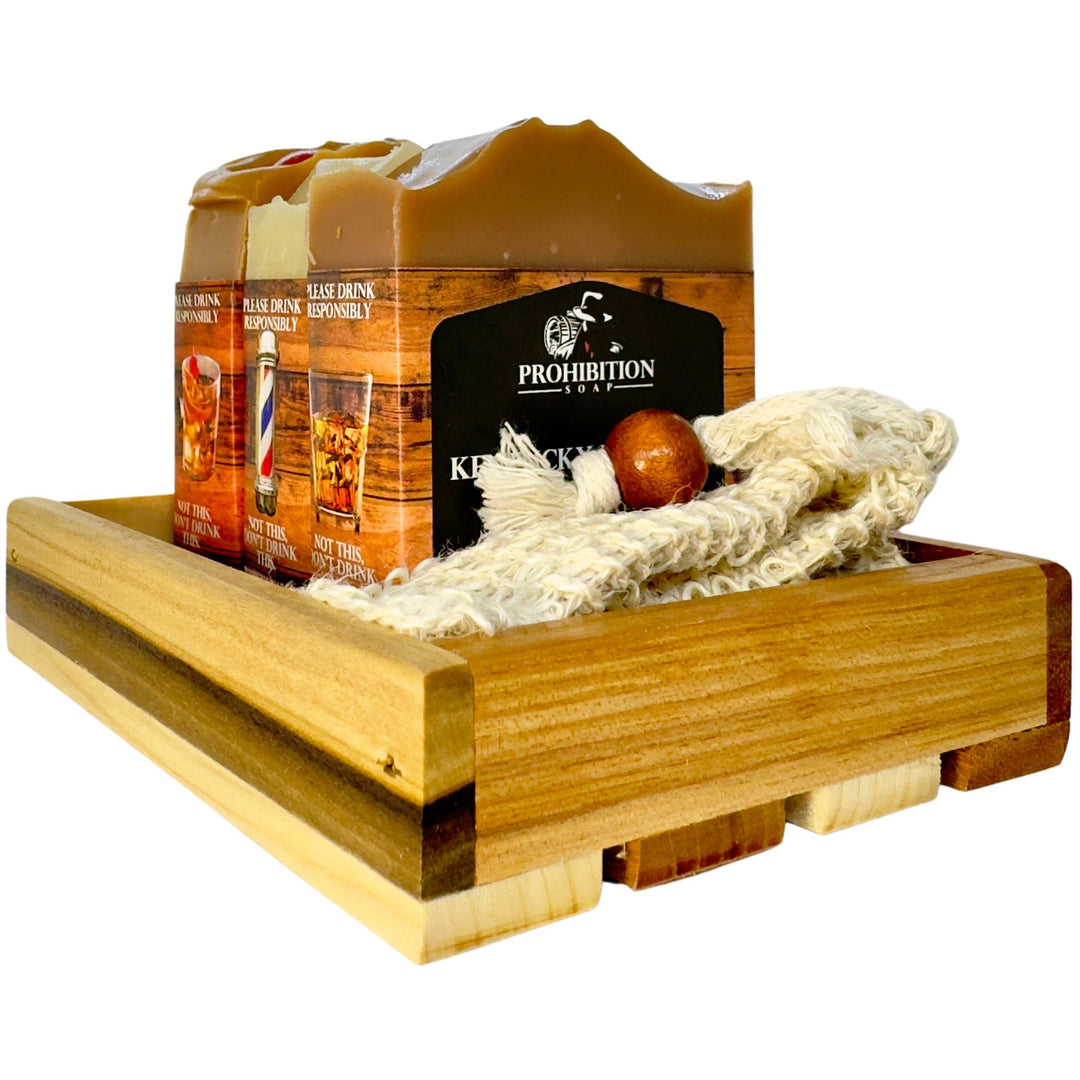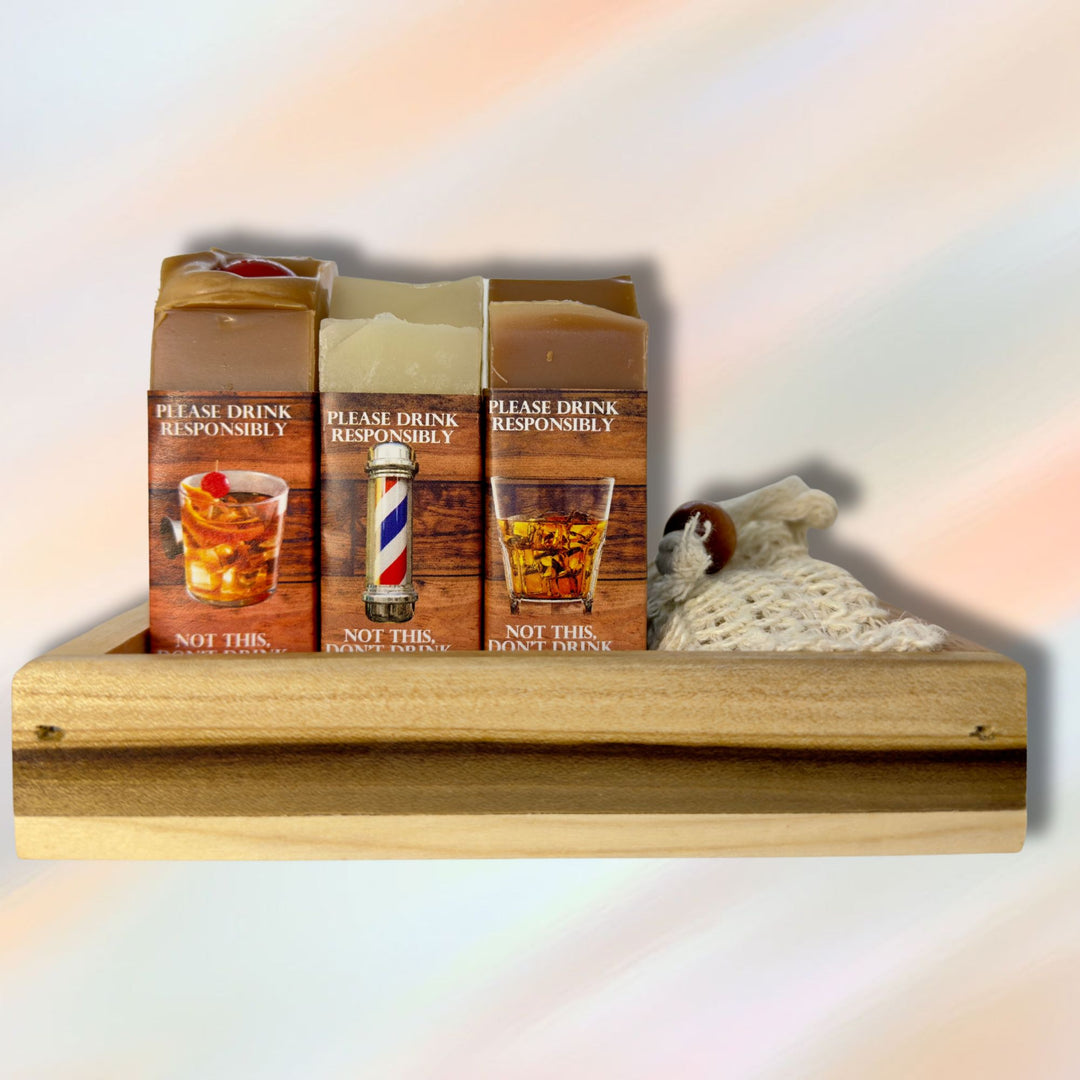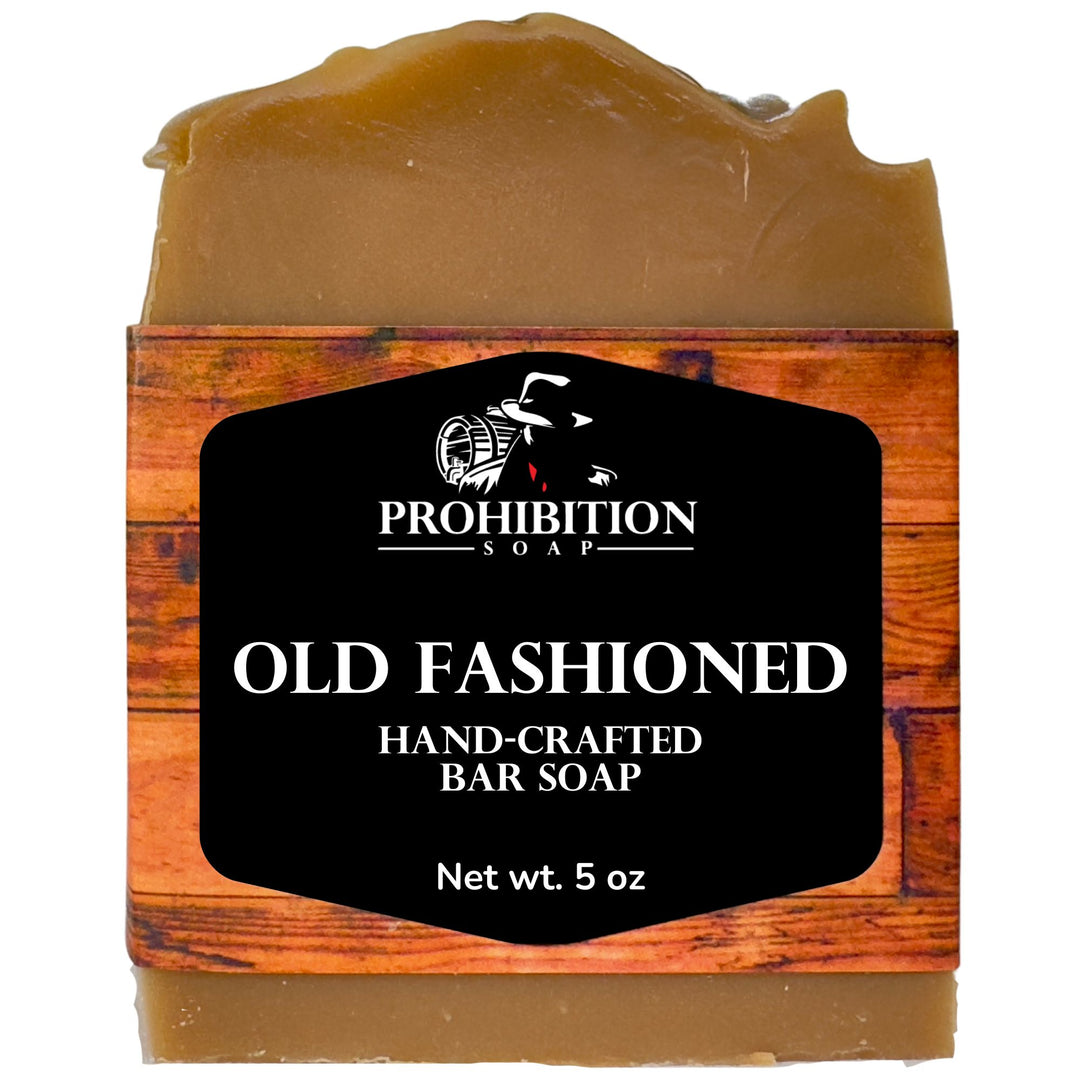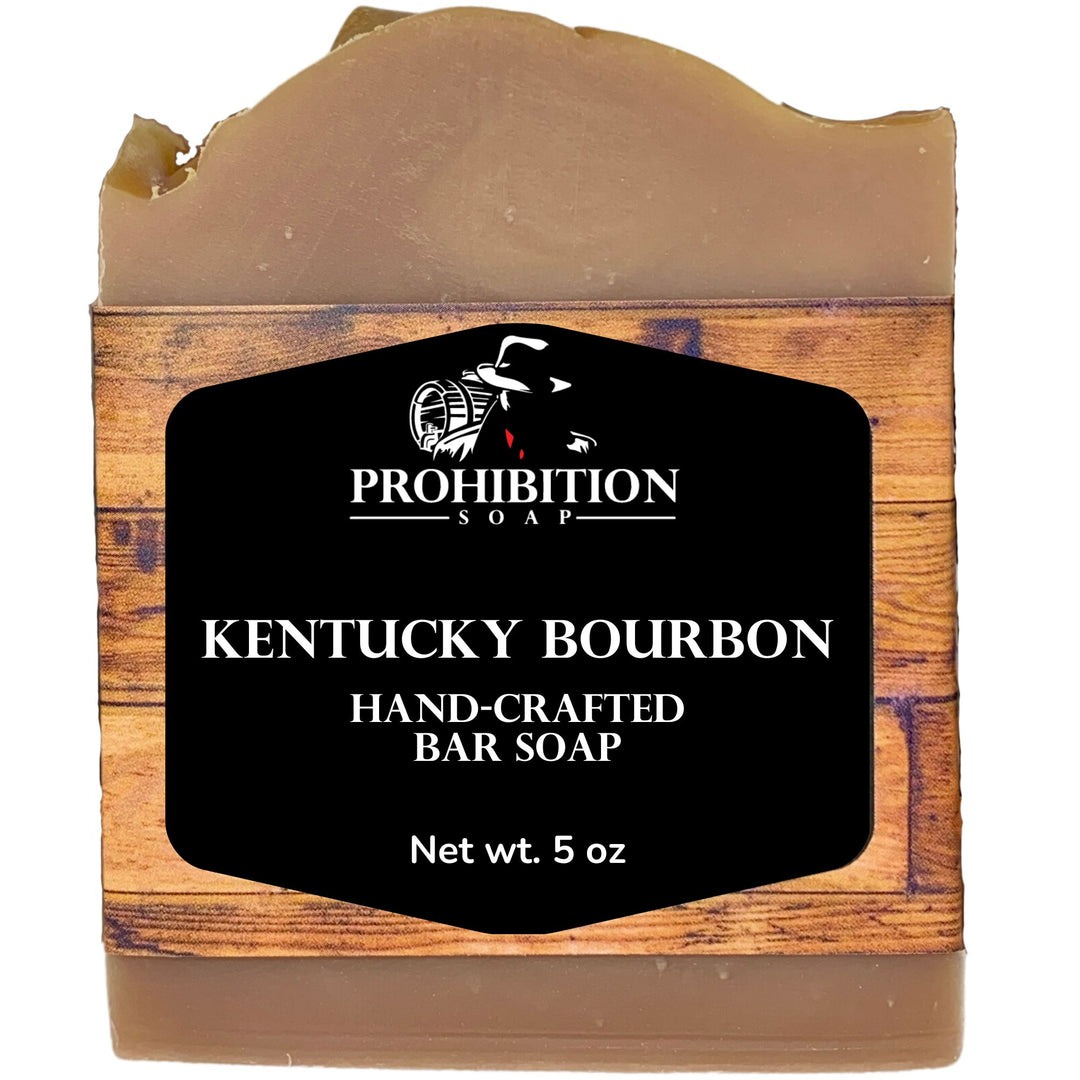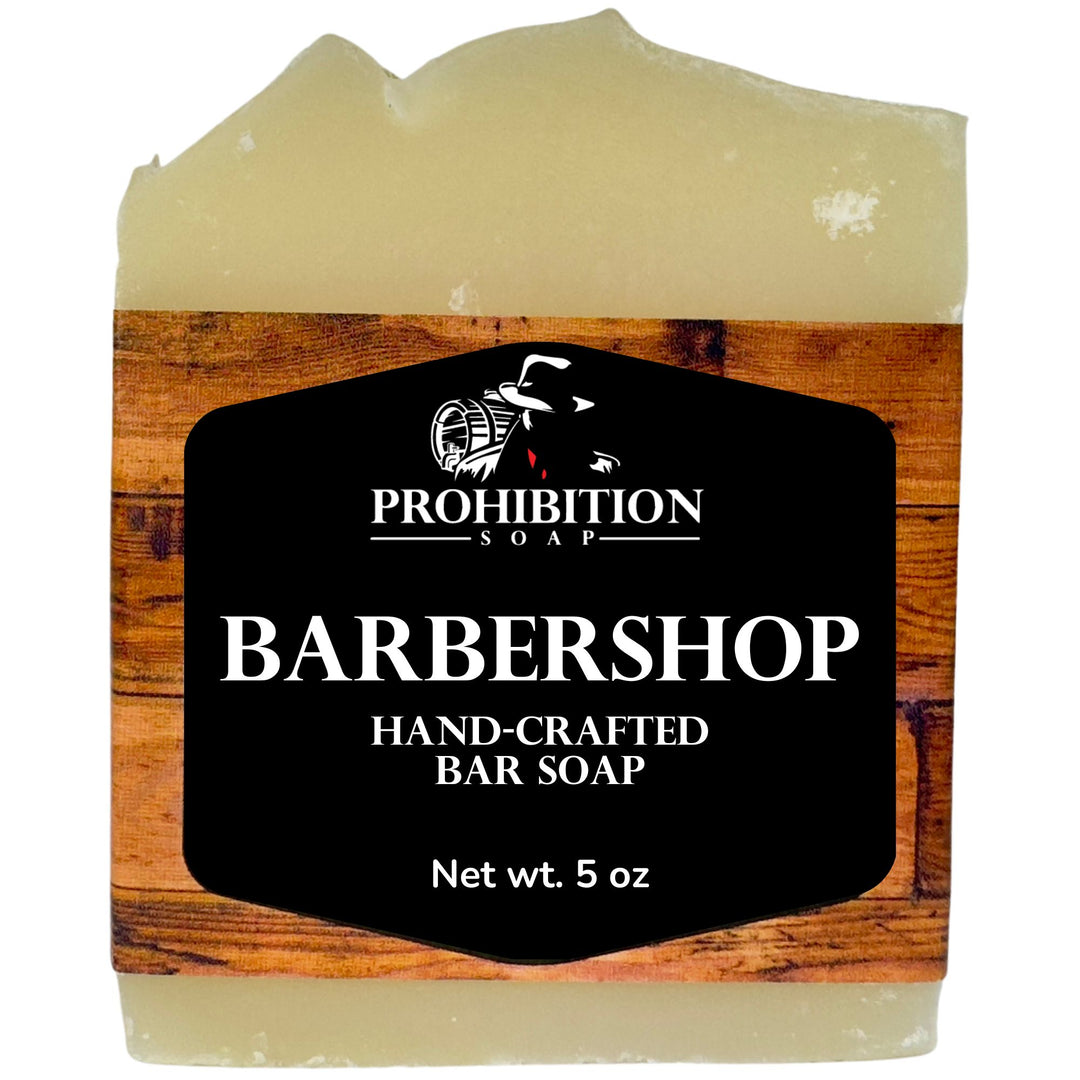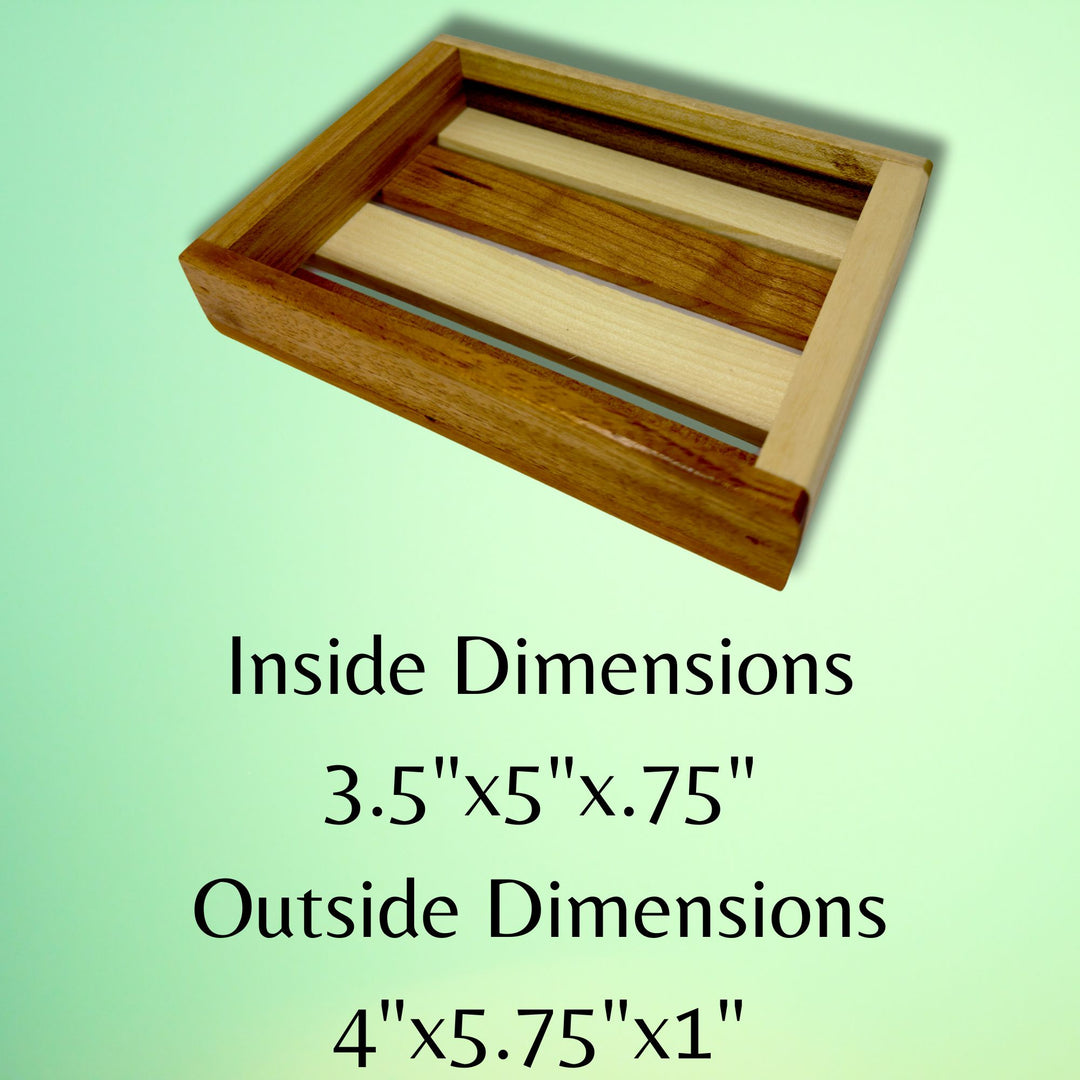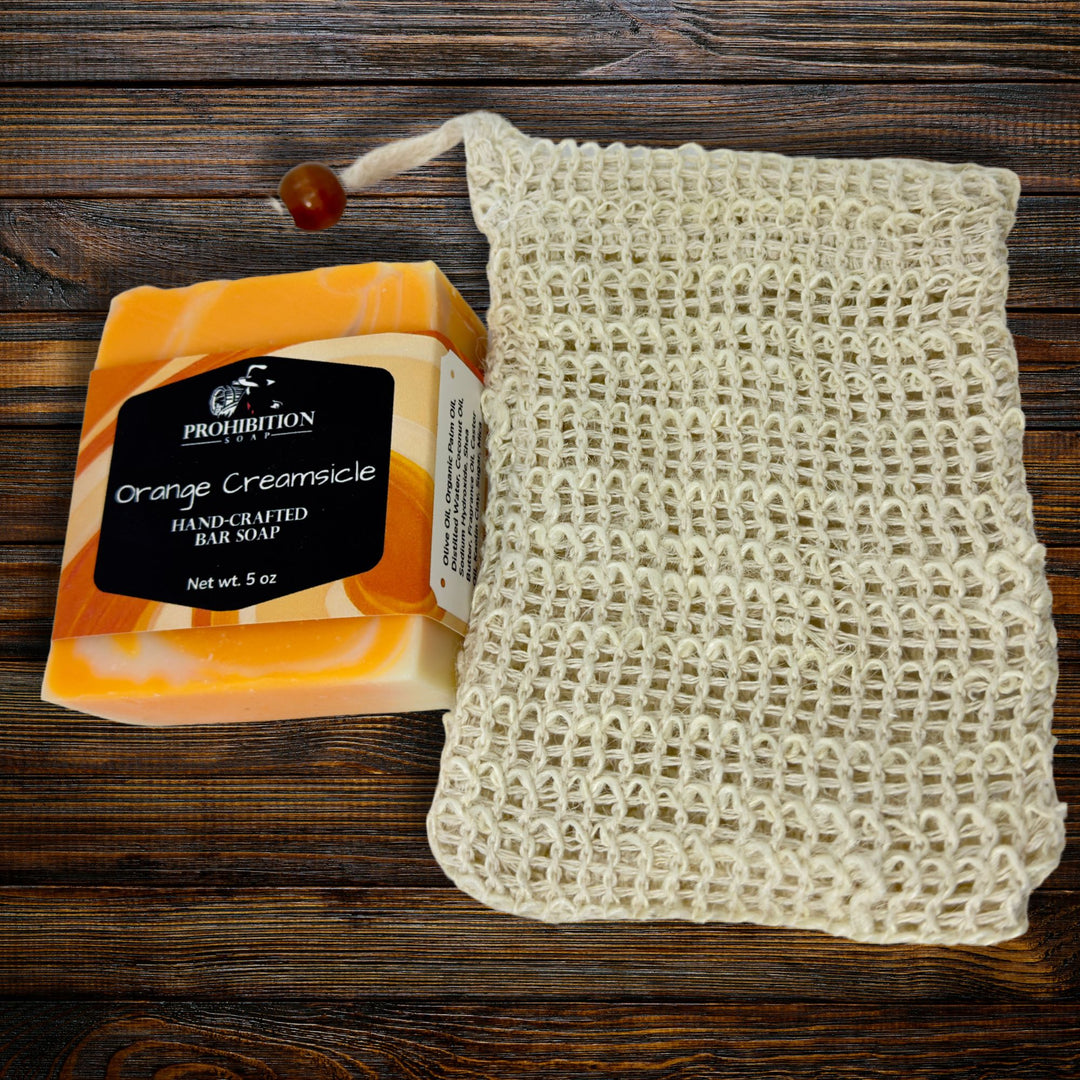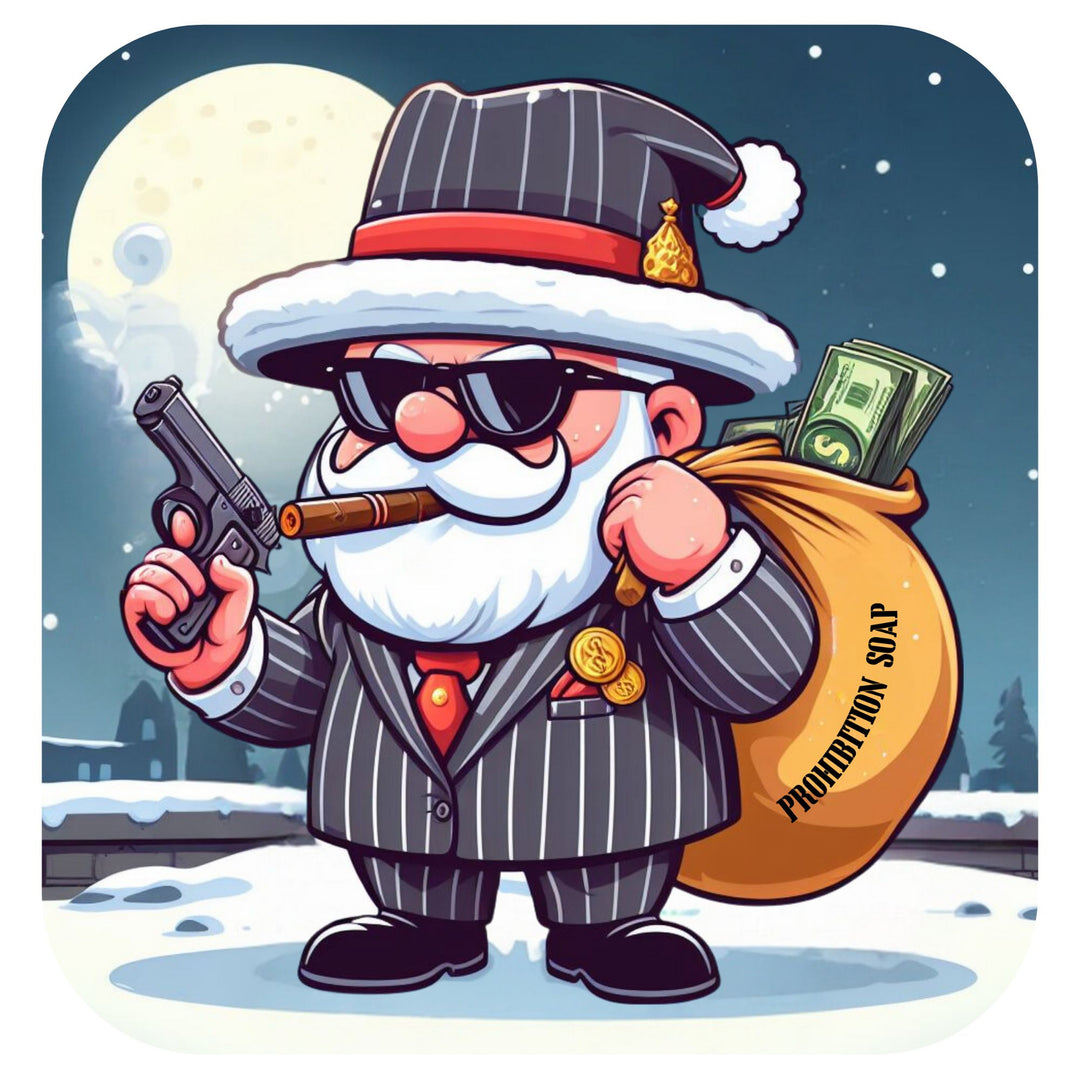 Soap Made the Old Fashioned Way
Most commercially made "soap" is really detergent, not soap. We make our soap via the cold process method, just like your great-great-grandparents.
Made once and never again
One-Shot Collection
This One-Shot soap collection is as rare as a great bottle of whiskey in the 1920s. While most of our wonderful handmade soap scents are made to purchase over and over again, these soaps are only being made one time. Once they sell out that's it, we will never make them again.
To spice things up even more, Prohibition Soap will be making soaps that don't traditionally fit our theme, classic cocktails, etc. We may even make different shapes and sizes, who the hell knows?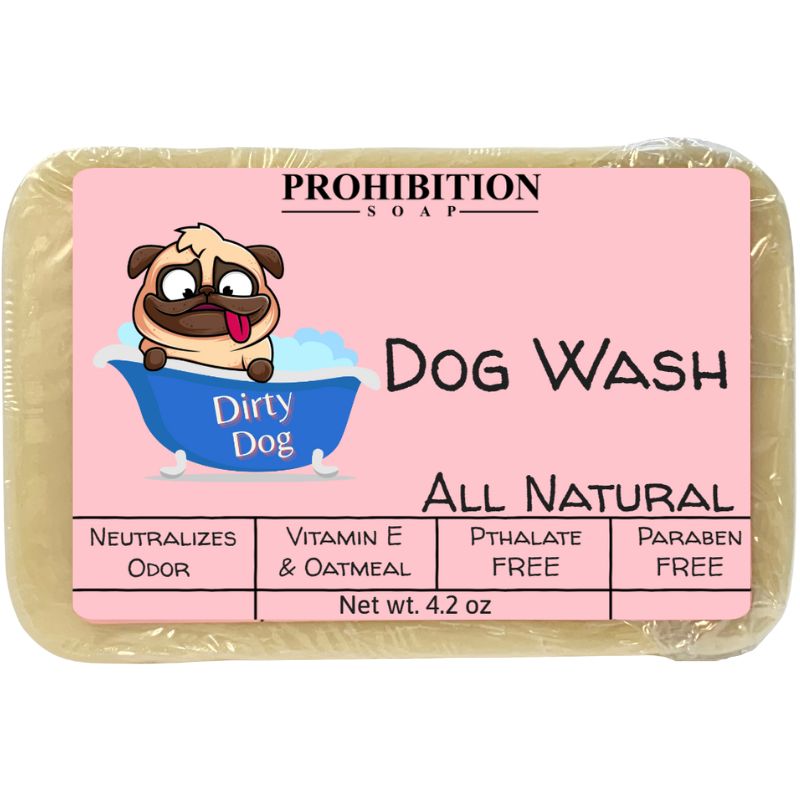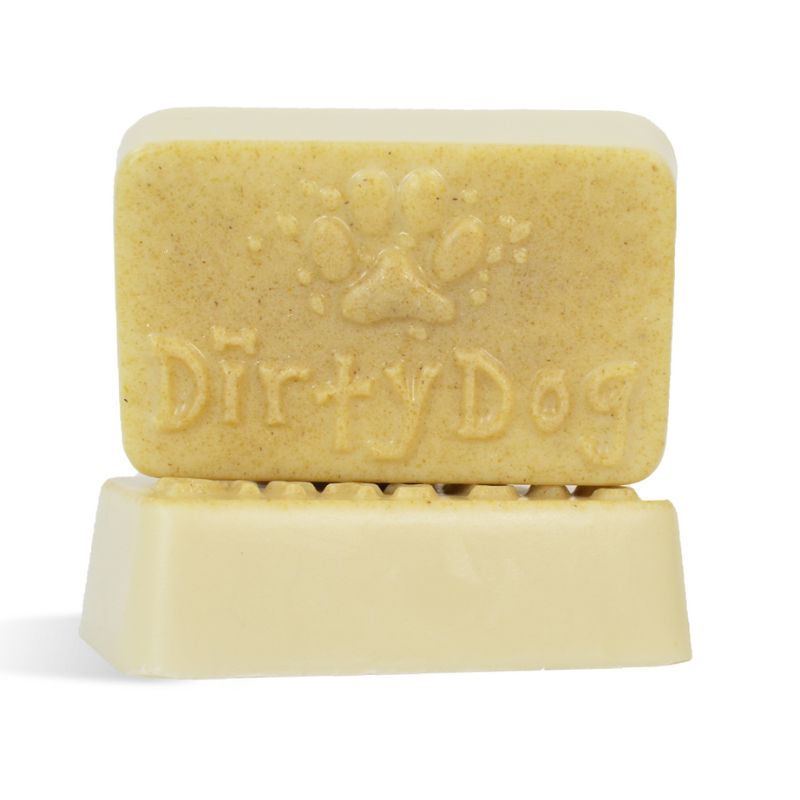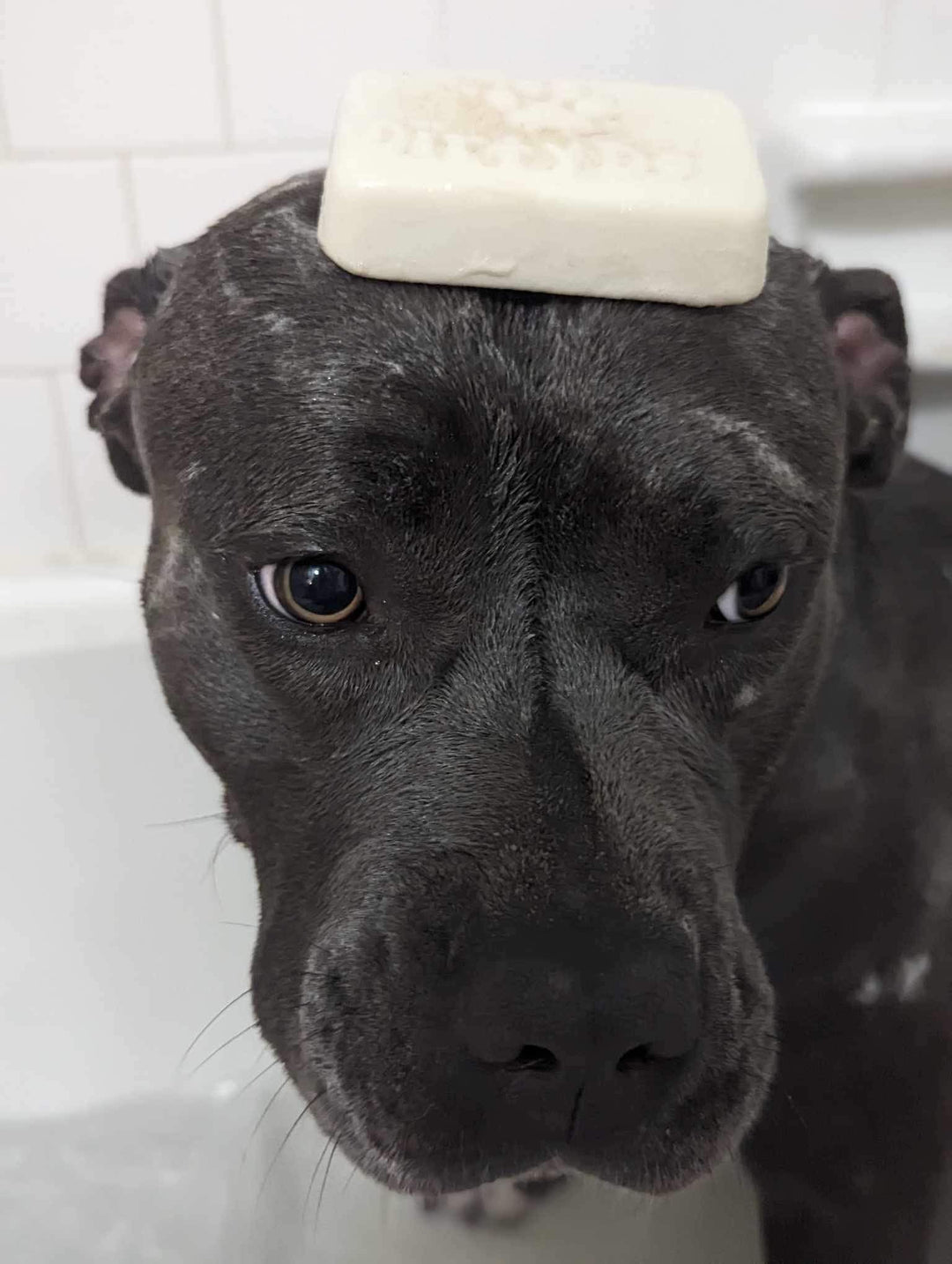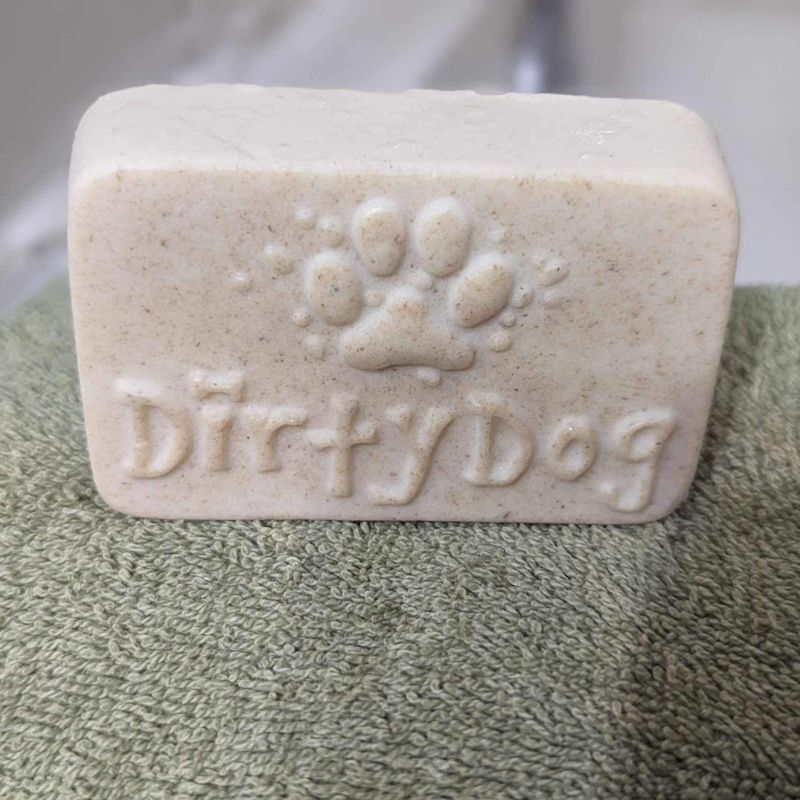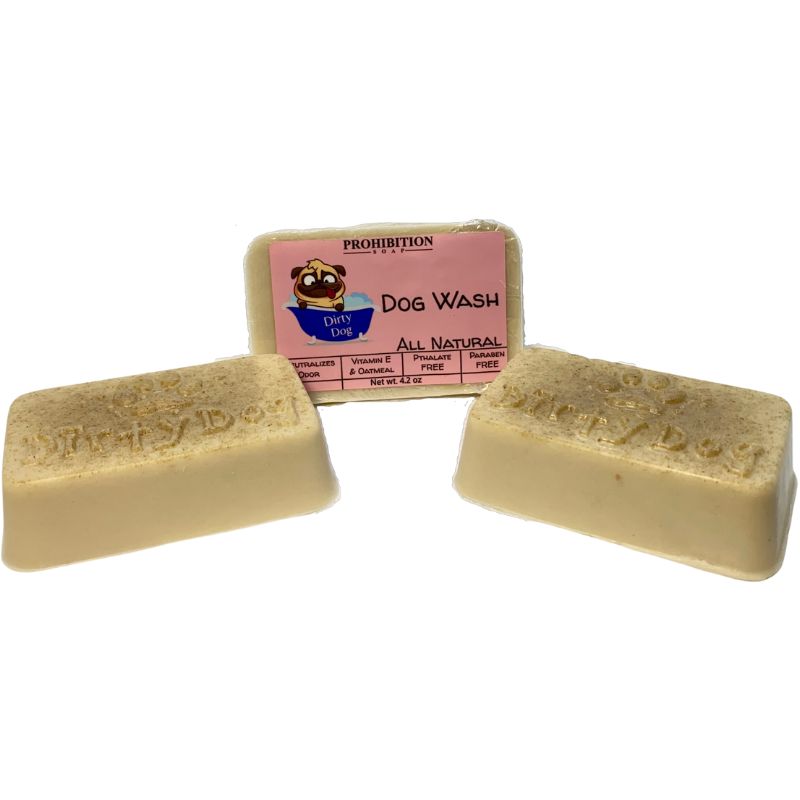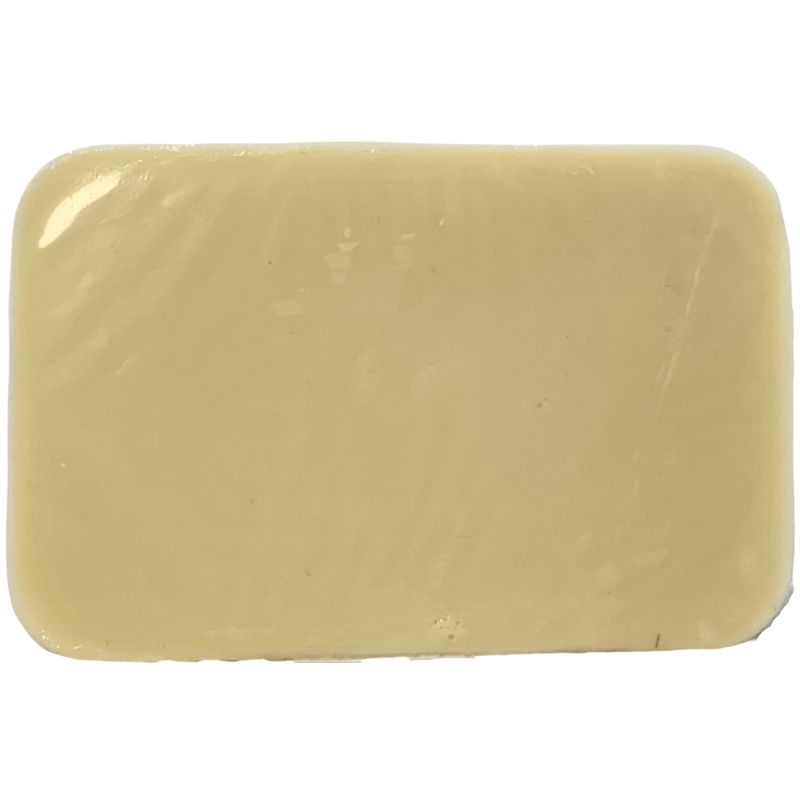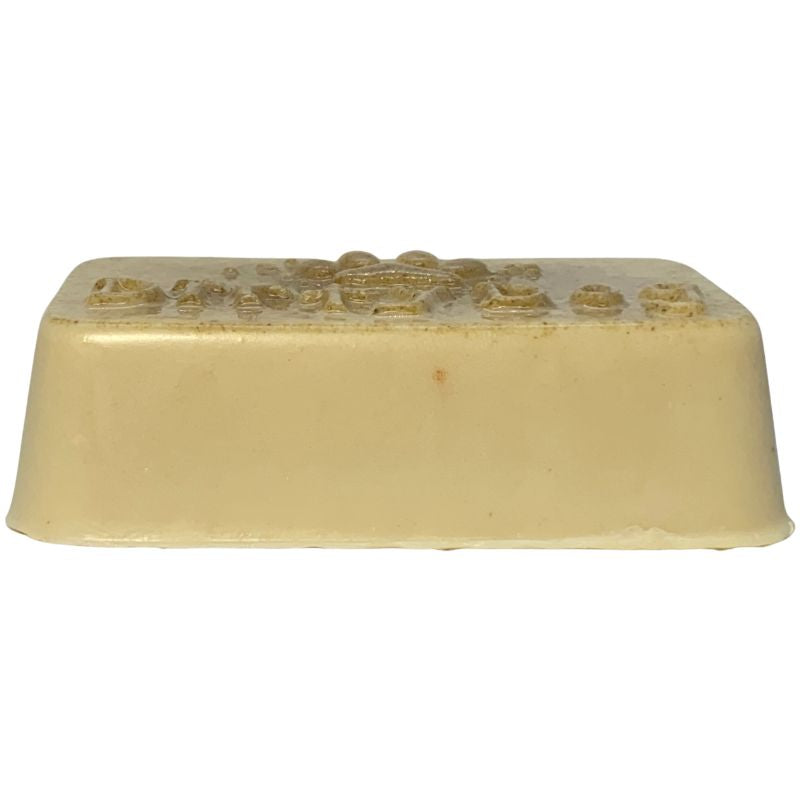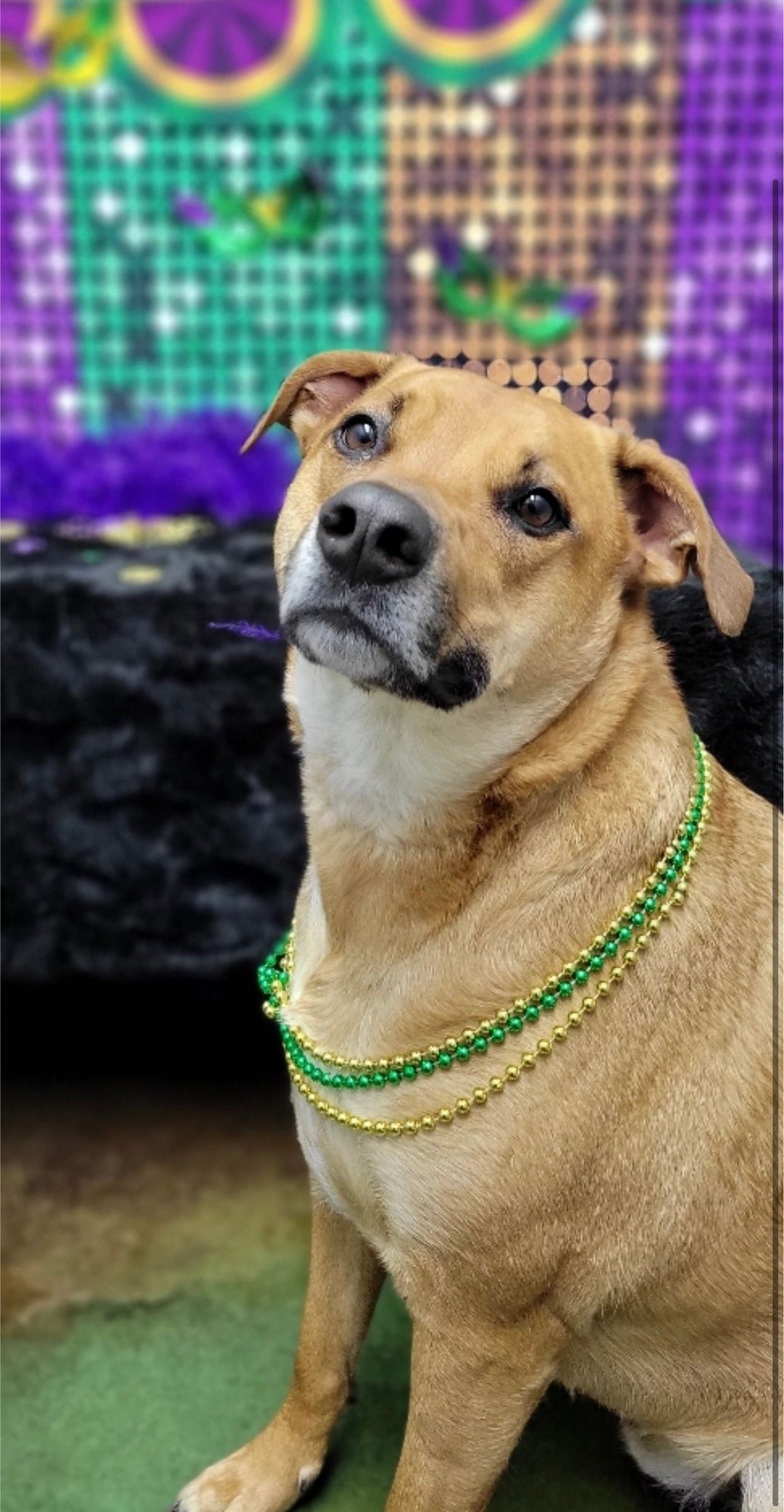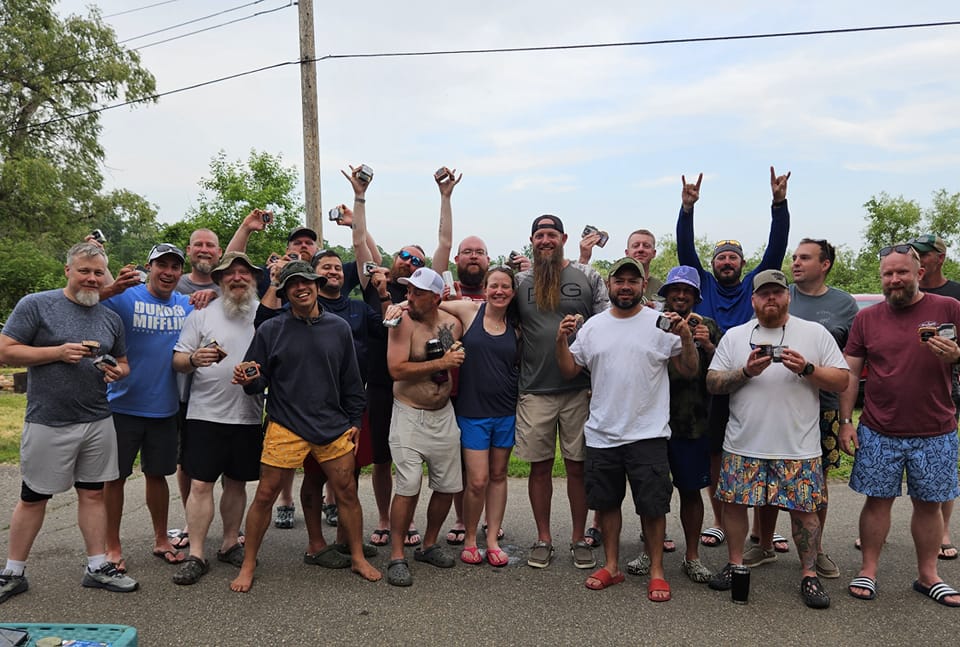 "making memories that don't suck"
Reuniting After War
Reuniting After War provides an opportunity for combat veterans to reconnect and heal from shared trauma by arranging 4-day all-inclusive reunions.
Prohibition Soap donates proceeds from the RAW Camo Collection to Reuniting After War.
RAW Camo Collection
See our first commercial!